Over the years we have mastered the utilization
of different regenerative therapy tools in combination
with one another in order to best treat your unique condition.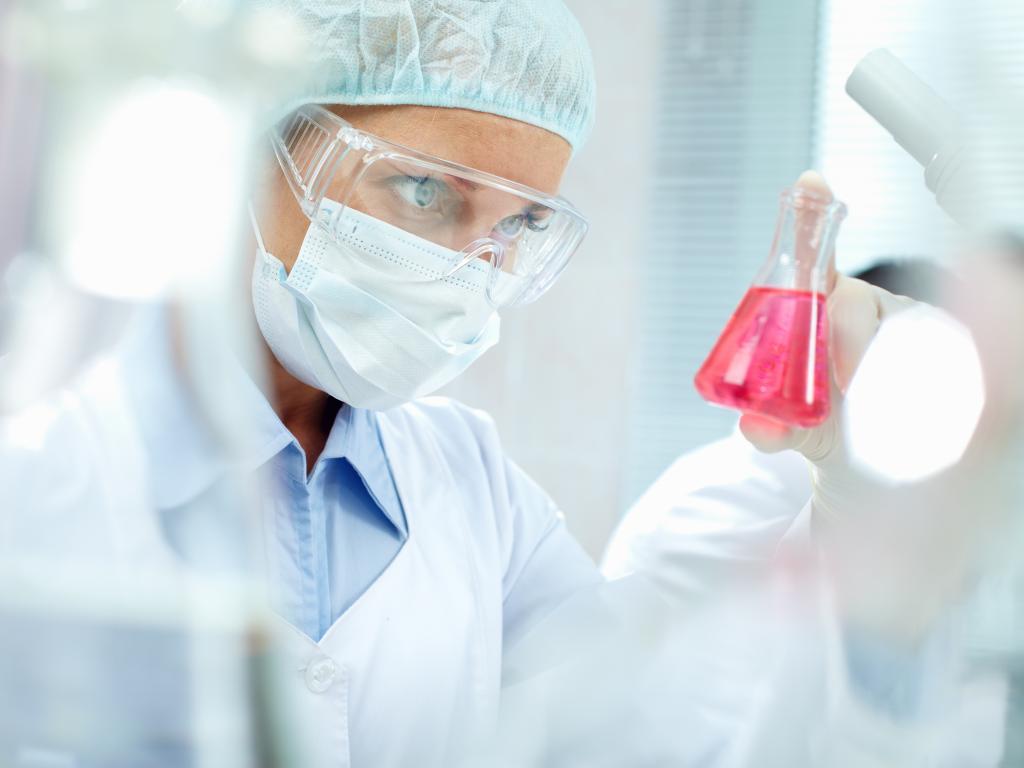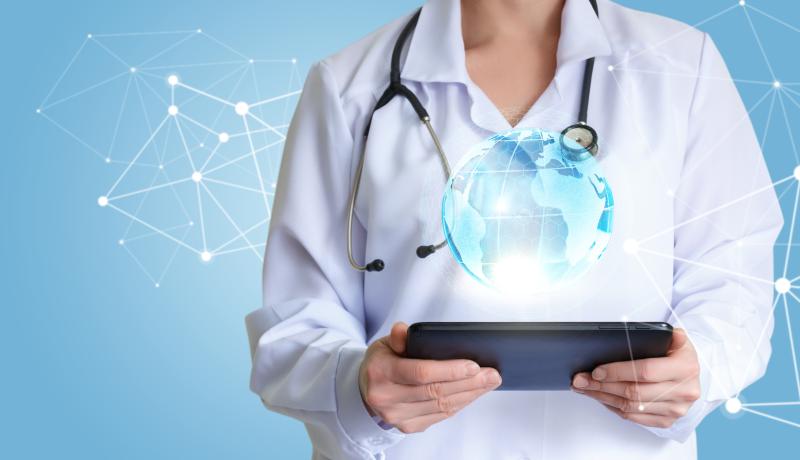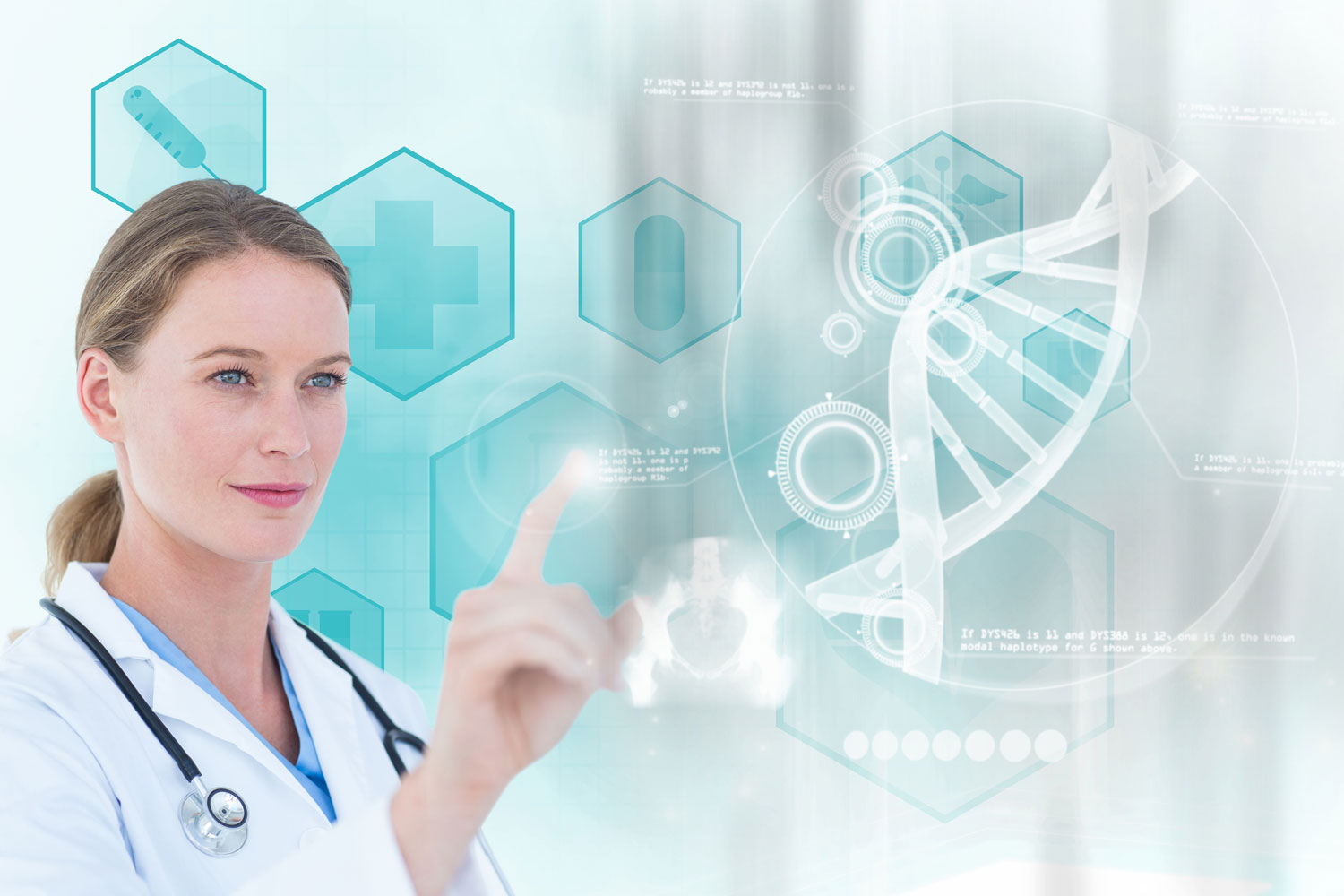 Here To Help You Stay Active And Move Without Pain Again
To us, health is important for optimal performance. We prefer to work on the whole individual, because if we're healthy inside, we'll be healthy outside and age a little slower as well. Our physicians have years of experience with improving joint injuries and joint conditions that may affect a person's ability to function normally. Combining our interests in optimal healthcare for our patients with extensive experience in regenerative medicine, having performed thousands of procedures, we should be your first call for regenerative medicine to rejuvenate your joints.
Regenerative Medicine

 Evolved

Regenerative Medicine boosts the body's ability to heal itself naturally.
Treatment with regenerative medicine can create living tissue in the body
that has been damaged from disease or degeneration.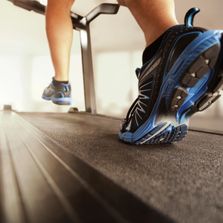 GET BACK IN THE GAME
Stay in shape with the ability to move without pain.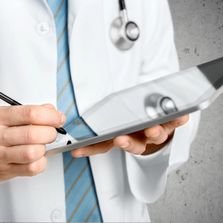 CUSTOM TREATMENT
Unique conditions require custom care. Our Regenerative Therapy approach will always be tailored to your specific needs.
Dr. Jamie M. Nuwer, M.D. / RegenCore Method Creator
Sports Medicine Specialist located in Palo Alto,  CA
Jamie Nuwer, M.D. is a lifetime resident of California. She fell in love with the Bay Area while attending college at Stanford University. Jamie returned to her hometown of Los Angeles for medical school at UCLA.
She returned to the Bay Area for residency in Family Medicine and fellowship in Sports Medicine at O'Connor Hospital in San Jose. There she was able to cover local sports teams including San Jose State and the Women's Pro Soccer team, FC Gold Pride. She has continued her research in sports medicine injuries in Ultimate Frisbee. Dr. Nuwer also currently sits as the Chairwoman of both the national and international medical and anti-doping committees for Ultimate Frisbee.
Over the recent years, Dr. Nuwer took great interest in stem cell research and Regenerative Medicine. This quickly became her main area of focus. She has personally helped 100's of patients in the last year alone regain function and a better quality of life through RegenCore's safe and effective Regenerative Therapy approach.  She is currently producing a research paper of her own on this cutting-edge medical treatment.
As a former competitive athlete, Dr. Nuwer had an old knee injury that she had treated with the same exact process that she uses in her office today. Needless to say, her injury had significantly improved, but more importantly, this had given her direct experience of the RegenCore process.
Outside of medicine, Dr. Nuwer enjoys time with her family, friends, and dog Montana. She also enjoys ultimate Frisbee, cycling, softball, outdoor recreation, cooking, and traveling. She recently won the World Championship coaching the USA under-19 girls ultimate Frisbee team. She currently coaches the women's club ultimate Frisbee team at Stanford University.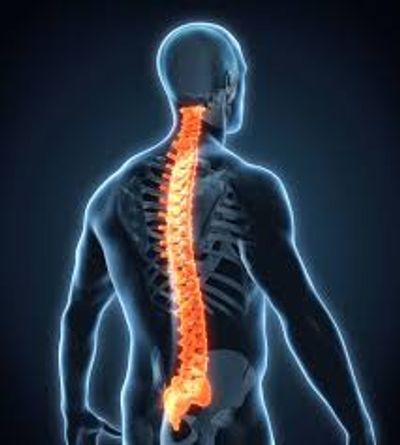 Dr. Roger W. Shortz, M.D.
Dr. Roger W. Shortz, M.D. F.A.C.S. is a board-certified, highly experienced neurosurgeon with over 30 years of practice performing general neurosurgery with a special interest in minimally invasive and microsurgery of the spine.  Dr. Shortz has also long held an interest in minimally invasive solutions to spinal conditions and more recently has developed an interest in  Regenerative Medicine with the introduction of state-of-the-art Regenerative Therapy techniques into his office practice.
We are happy to provide interpretation of MRI and CT scans and can arrange for second opinion consultations.
Dr. Shortz is a member of the American  College of Surgeons and the North American Spine Society.  Dr. Shortz is also a member of the American Academy of Anti-Aging Medicine.
Education
Dr. Shortz received his neurosurgical training at the University of Miami in Miami, Florida. His Residency was completed at  Jackson Memorial Hospital in Miami, Florida.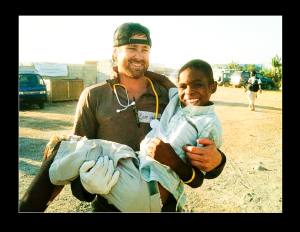 Scott Mortensen, PA-C / Regenerative Medicine
Surgical PA-C in located in Westlake Village, CA
Summited Mt. Everest, shot for Peak Freaks Inc., provided medical services including two unprecedented rescues in the Death Zone for two climbers with AMS. Led on-set safety and consulting services for major motion pictures and clients such as Nike, Stand Up To Cancer, Warner Bros. Studios and Team Arctic
Scott Mortensen, a collegiate athlete and digital media major at UCSD left a production career in Hollywood to pursue firefighting, paramedicine, and adventure philanthropy. As an award-winning creative director, writer, and producer he has worked on projects covering human trafficking in Thailand, social enterprise in Honduras & Russia, disaster relief in Haiti, clean water initiatives in Africa & cancer research in the United States. Associated expeditions include summiting and shooting from the top of Mt. Everest, paddling from Oahu to Kaua'i, riding a bicycle across the United States and rowing a boat across the Arctic for a Guinness Book of World Records.
With a Master's degree centered on social entrepreneurship, he has expanded his brand of adventure philanthropy by collaborating with companies such as Nike, ABC, Sundance Channel, Volcom & Warner Bros. among others.
Education
LOMA LINDA UNIVERSITY, LOMA LINDA, CA: 2016 – 2018
Master of Physician Assistant Program: Dean's List with Honors. Produced LLU PA program intro video. Raised funds for Siloe Clinic, La Mision, Mexico. Volunteered at Westminister Free clinic serving the working poor and uninsured.
PEPPERDINE UNIVERSITY, MALIBU, CA: 2009 – 2010
Master of Arts in Learning Technologies: Published thesis on Social Entrepreneurship. Distinguished student selected by the Dean in the Graduate School of Education & Psychology. 4.0 GPA. Featured in Pepperdine magazine for volunteer work in Haiti.
UNIVERSITY OF CALIFORNIA AT SAN DIEGO, LA JOLLA, CA: 1994 – 1998
Bachelor of Arts in Visual Arts & Media. Honors graduate, Russell Grant Award recipient, captain of the rowing team, track team league finalist and Young Life speaker in San Diego.
Clinical Rotations
• General Surgery, Kaiser Permanente, Ontario: First Assist and Post-op Care.
• Dermatology, Newbury Park, CA: Cancer screenings, biopsies, cosmetics, suturing.
• Family Medicine, Thousand Oaks, CA: Primary Care and Urgent Care.
• Emergency Medicine, Redlands Community Hospital: Triage and Critical Care.
• Psychiatry, Behavioral Medical Center: Adult, Adolescent, and Chemical Dependence units.
• Internal Medicine, San Gorgonio / Beaver: Pulmonology and Cardiology Grand Rounds.
• Pediatrics, La Sale, San Bernandino: Well-Child Checks and Vaccinations.
• Obstetrics & Gynecology, Loma Linda Hospital: Labor
Meet Our Staff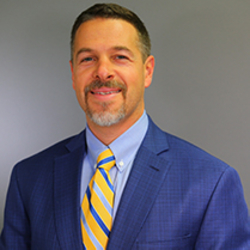 Vitaly Mozeson
Case Manager
Palo Alto, CA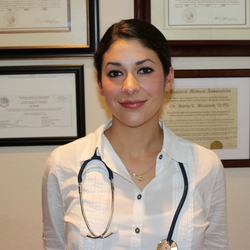 Maria Mozeson
Case Manager
Palo Alto, CA
Dr. David Diehl
Case Manager
Westlake Village, CA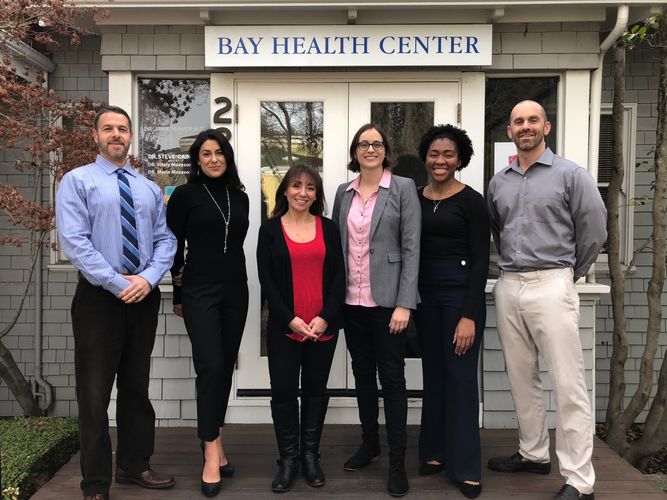 "2 months since stem cell injections in my knee. Hiking in Alum Rock park pain free!"

Victor V.
"Knee injections 6 weeks ago and now I have no pain!"

Glen
"3 months later and I can surf again!"

Rachelle
"I avoided Knee Replacement with Stem Cell Therapy."

Larry
BOOK YOUR CONSULTATION
Contact us leaving an email and/or phone number, a description of your condition, and best time to reach out to you. Alternatively, you can call our office
directly at 650-328-4411.
Book My Free Consultation