Over the years we have mastered the utilization
of different regenerative therapy tools in combination
with one another in order to best treat your unique condition.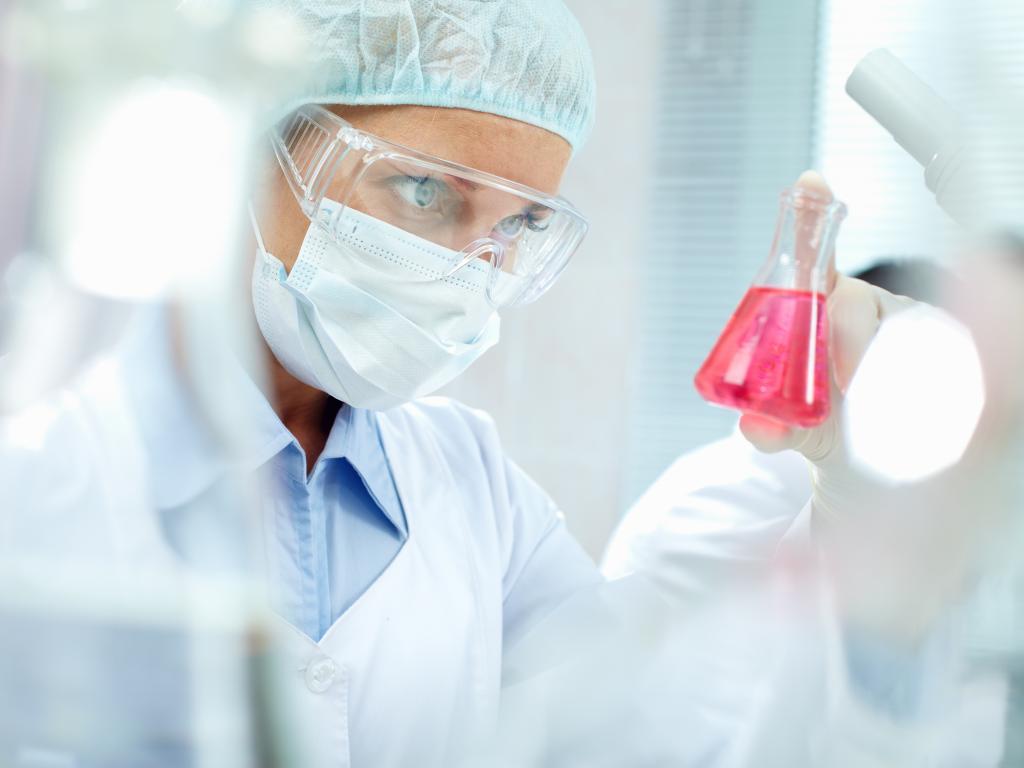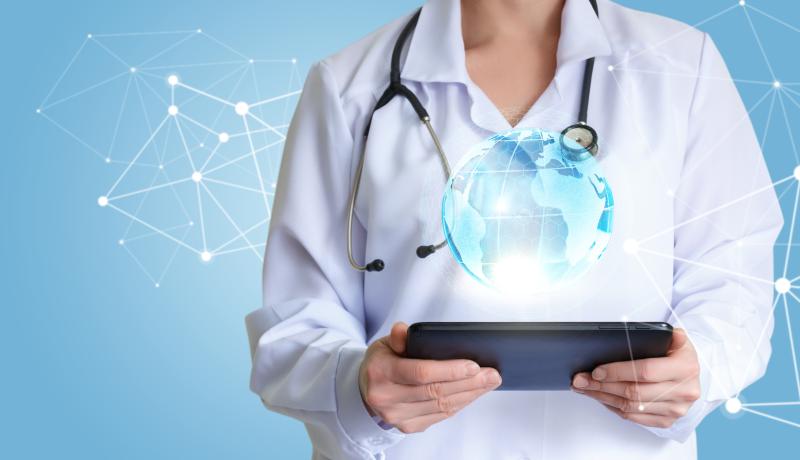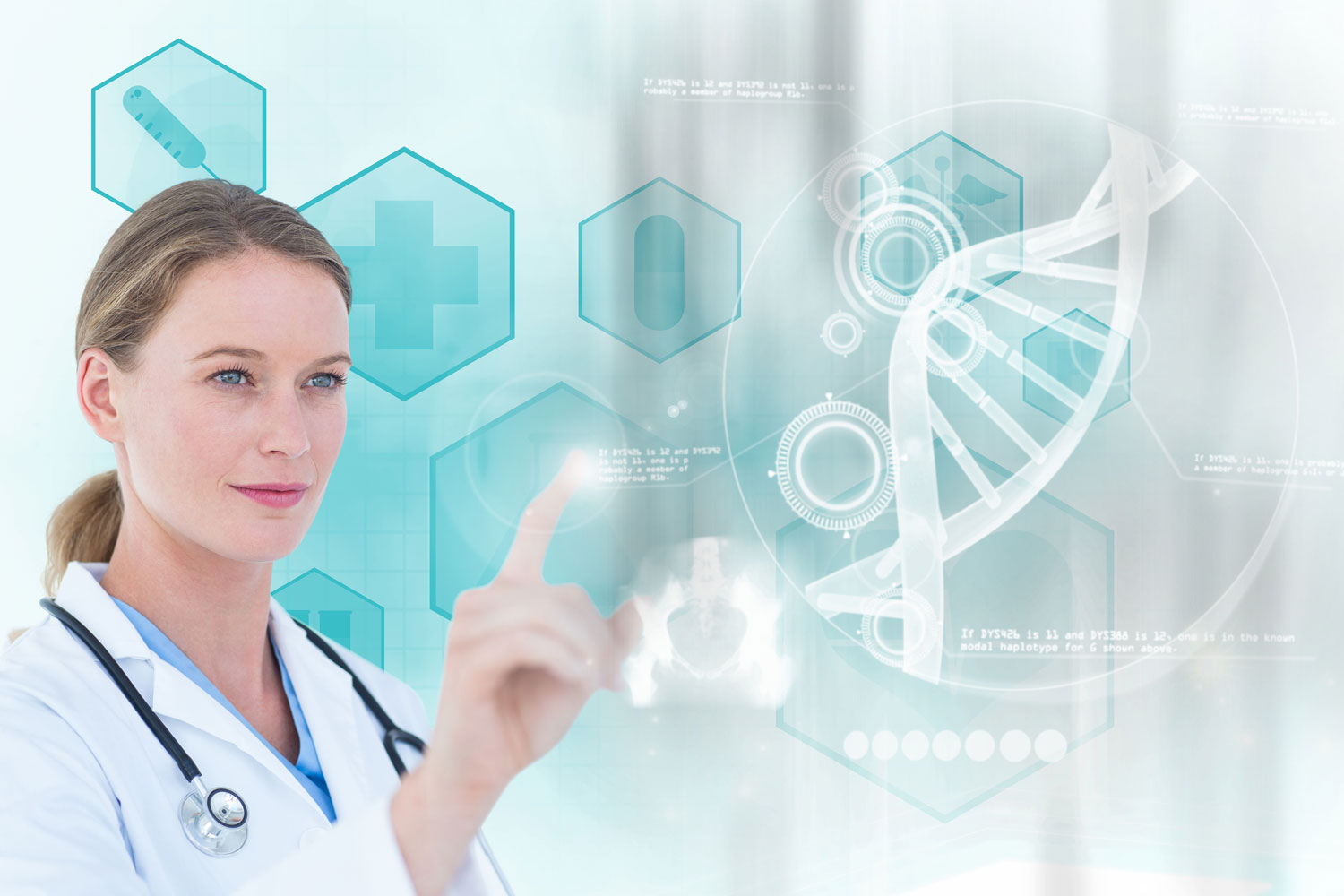 Here To Help You Stay Active And Move Without Pain Again
To us, health is important for optimal performance. We prefer to work on the whole individual, because if we're healthy inside, we'll be healthy outside and age a little slower as well. Our physicians have years of experience with improving joint injuries and joint conditions that may affect a person's ability to function normally. Combining our interests in optimal healthcare for our patients with extensive experience in regenerative medicine, having performed thousands of procedures, we should be your first call for regenerative medicine to rejuvenate your joints.
Regenerative Medicine

 Evolved

Regenerative Medicine boosts the body's ability to heal itself naturally.
Treatment with regenerative medicine can create living tissue in the body
that has been damaged from disease or degeneration.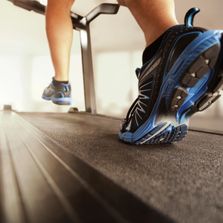 GET BACK IN THE GAME
Stay in shape with the ability to move without pain.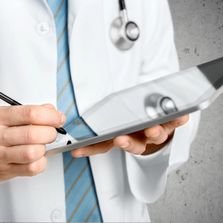 CUSTOM TREATMENT
Unique conditions require custom care. Our Regenerative Therapy approach will always be tailored to your specific needs.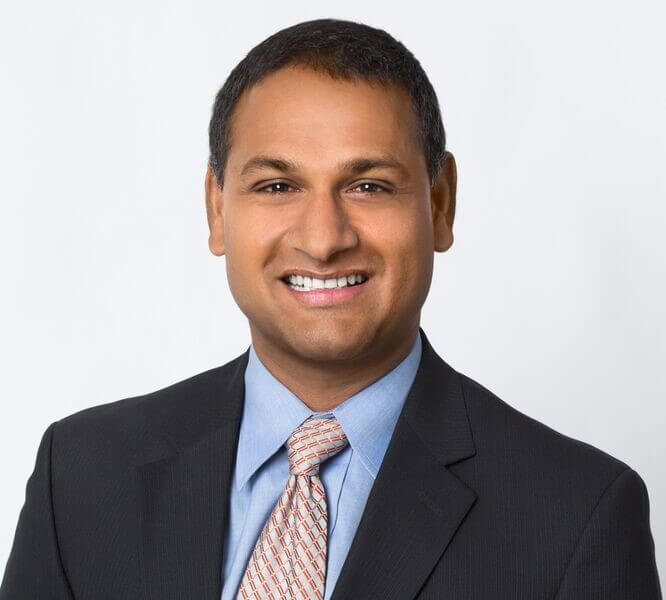 Dr. Rowan Paul, M.D.
Dr. Rowan Paul is a fellowship trained sports medicine physician and a board certified family physician who treats athletes and active people of all ages. He has treated athletes of all ages, from recreational to professional athletes, He is currently the Head Company Physician for the San Francisco Ballet.
Previous experience includes high profile team physician coverage roles for the Oakland Athletics, World Cup speed skating, alpine and snowboarding championships, numerous marathons, the U.S. Olympic development Nordic cross country skiing team, as well as the America's Cup Sailing.
Dr. Paul was a full partner in a prestigious Orthopedic Surgery group in San Francisco for 10 years but recognized the inherent fragmented limitation of practicing regenerative orthopedics in a primarily surgical practice. He left in favor of a practicing the highest level of regenerative medicine in a more comprehensive non-surgical but multi-disciplinary approach, hopefully to prevent the need for surgery.
Dr. Paul is a pioneer and expert in the new emerging field of Regenerative Interventional Orthopedics and the use of autologous cellular products to promote healing non-surgically. His first PRP injection was 2008 and has since done thousands of these as well as bone marrow and adipose derived regenerative medicine based therapies since then. He specializes in the knee, hip, shoulder, elbow, ankle, foot and spine. He has developed mastery over 12 years of intense study and practice of musculoskeletal ultrasound and performs many high resolution ultrasound guided diagnostic and therapeutic procedures to alleviate pain and promote healing.
He is an expert in treating chronic refractory tendon problems, using Platelet Rich Plasma, Bone Marrow Aspirate Concentrates (BMAC), Adipose tissue transfer, Dextrose Prolotherapy. He has an academic research interest in regenerative medicine and has been published numerous times in this space. He is also an expert at ultrasound guided nerve blocks for pain relief during procedures which helps limit or eliminate the use of narcotic opioid use.
Notably, Dr. Paul is a member of a national panel of experts (SAFE) in the regenerative medicine space that recently put out the world's first consensus guidelines in the safe and ethical use of bone marrow aspirate concentrates for orthopedic use. The panel is actively working on and will publish future consensus guidelines for adipose, placental allografts, exosomes and other regenerative therapies. He is also on several national and international teaching faculties and is an active poster and thought leader on LinkedIn's Biologic Orthopedic Society group.
Dr. Paul also performs TENEX and TENJET ultrasound guided micro-invasive tendon/fascia debridement including but not limited to the achilles, plantar fascia, rotator cuff, patellar tendons for severe tendinosis/tendonitis. He also specializes in innovative carpal tunnel, cubital tunnel, tarsal tunnel and occipital nerve hydro-dissections, a potential treatment alternative to surgical nerve releases.
Dr. Paul enjoys teaching and is a Clinical Assistant Professor of Dartmouth College Geisel School of Medicine. In the past he taught residents and fellows from UCSF and California Pacific Medical Center in San Francisco.
Dr. Paul is also interested in injury prevention, Global Health and is a current regular team member of Operation Rainbow, a non-profit humanitarian orthopedic surgical mission. He has travelled on humanitarian trips as well to Honduras, Ecuador, India, Nepal, and Venezuela.
His goal is to optimize physical performance in his athletes, and have athletes of all ages stay active as long as absolutely possible so they can live a healthier, more productive life.
Dr. Rowan Paul has presented and published nationally and internationally. He has received numerous awards including Castle Connolly's "Top Doctor," and Health Tap. On Health Tap, he has been a leading Sports Medicine contributor and a founding medical expert. He has also been featured on "Health Radio", "Women's Health Daily Site" and "Experience Life Magazine." He was born and raised in Toronto, Canada, did his undergraduate degree at Brown University, where he was a division one varsity swimmer. He continues to be an active runner, cyclist, triathlete, runner, skier, yoga practitioner and outdoorsman.
He is an entrepreneur and is on several medical advisory boards including ROAM Robotics, Enso Pain, PhysIO, The Orthobiologic Institute (TOBI)  networks, DataBiologics, and Monj Health.
Education:
Bachelor of Science, Brown University RI
MD, Albany Medical College Family Medicine, NY
Resident/Chief Resident, O'Connor Hospital Affiliated With Stanford Healthcare, CA
Fellowship, University of Utah Health Sciences Center, UT
Expertise:
Minimally-invasive interventional regenerative orthopedics including Intraosseous injections, Bone Marrow Aspirate Concentrates (BMAC), and Adipose tissue transfer treatments for all regions
Primary care sports medicine
Peripheral nerve hydrodissections – Carpal tunnel, cubital tunnel, tarsal tunnel, sciatic and occipital nerve.
TENEX/TENJET Ultrasound guided micro-invasive tendon/fascia debridements
Prolotherapy
Neural Prolotherapy
Teaching Faculties:
The Orthobiologic Institute (TOBI)
Boston Biolife
Regenerative Medicine Training Institute
Orthosono Skills
Global Regenerative Academy
Professional Societies
American Medical Society for Sports Medicine, AMSSM
American Academy of Orthopedic Medicine, AAOM
The Orthobiologic Institute, TOBI
Interventional Orthobiologics Foundation, IOF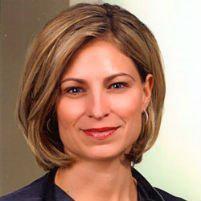 Carri Allen Jones, MD
Dr. Carri Jones is a board-certified specialist in the diagnosis, treatment, and rehabilitation of injuries and conditions of the spine, peripheral nerves, and musculoskeletal system. At RegenCore, she treats sports injuries, degenerative arthritic conditions, and complex regional pain syndromes for her Bay Area patients, as well as out of state patients.
Thanks to her in-depth research on, and experience with, advanced joint pain relief therapies, Dr. Jones was named an Innovator in Orthobiologics & Advancing Regenerative Medicine by The Orthobiologics Institute.
After earning her medical degree in 1993 from New York Medical College, Dr. Jones was chief resident in Physical Medicine and Rehabilitation at Upstate Medical University and the Institute For Human Performance in Syracuse, New York. She completed her fellowship training in regenerative medicine and orthobiologics with application in sport and spine medicine.
Dr. Jones is board-certified in physical medicine and rehabilitation, sports medicine, and pain medicine. Prior to joining RegenCore, she was a partner at Orthopedic Associates of Central New York, chief of Physical Medicine at Crouse Irving Hospital in Syracuse, team physician for Syracuse University Athletics, Syracuse Sting, and USA Golden Gloves Boxing, and consultant to the Ladies Professional Golf Association and American Hockey League.
As part of her practice, Dr. Jones embraces personalized medicine, best practices, and precision point of care for rapid, optimal recovery. She is an early adopter of transformative technologies and digital health solutions, which provide positive impacts on the quality of life for the community.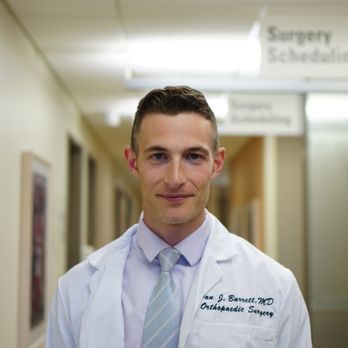 Dr. Ian Barrett, M.D. – Sport Surgery Specialist
Dr. Barrett is a board certified orthopedic surgeon with a specialty training in Sports Medicine. His practice mastery extends to all arthroscopic procedures of the knee, shoulder, and hip in addition to knee and shoulder replacement.
Dr. Barrett graduated with honors from University of Pennsylvania with a Bachelor's degree in Neuroscience. He subsequently attended medical school at the prestigious Case Western Medical School where he simultaneously received a his medical doctorate and a Master's degree in Anatomy. He went on to pursue his clinical training in the field of orthopedics at the Mayo Clinic in Rochester Minnesota, studying under some of the greats of orthopedics. It was at Mayo Clinic that Dr. Barrett underwent extensive training in joint replacement surgery as well as general orthopedics. Dr. Barrett finished his subspecialty sports training at Stanford University under the tutelage of giants in field of Sports medicine like Marc Safran MD, Timothy McAdams MD, Gary Fanton MD, and Jason Dragoo MD. Throughout his career, Dr. Barrett has been active in advancing the field of orthopedics and has authored numerous peer-reviewed articles, research grants, and book chapters.
Dr. Barrett specializes in sports medicine and has a particular interest in working with active people looking to get back to their sporting lives. Whether it is the high school football star, the casual marathon runner or professional athlete, Dr. Barrett has worked with athletes from all levels of competition. He has served as the team physician for multiple high school football teams, provided medical care at several major marathon events and was actively involved in treating division I athletes while at Stanford. Most recently Dr. Barrett served as the team physician for Stanford men's basketball team.
As part of her practice, Dr. Jones embraces personalized medicine, best practices, and precision point of care for rapid, optimal recovery. She is an early adopter of transformative technologies and digital health solutions, which provide positive impacts on the quality of life for the community.
Dr. Barrtett's Curriculum Vitae
Meet Our Staff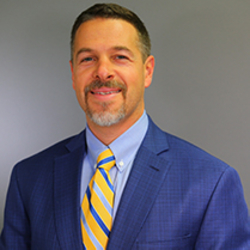 Vitaly Mozeson
Business Operations – Case Manager
Palo Alto, CA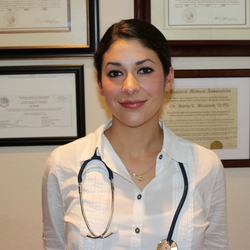 Maria Mozeson
Practice Manager – Patient Coordinator
San Francisco, CA
"2 months since regenerative therapy in my knee. Hiking in Alum Rock park pain free!"

Victor V.
"Knee regenerative therapy 6 weeks ago and now I have no pain!"

Glen
"3 months later and I can surf again!"

Rachelle
"I avoided Knee Replacement with Regenerative Medicine."

Larry
BOOK YOUR CONSULTATION
Contact us leaving an email and/or phone number, a description of your condition, and best time to reach out to you. Alternatively, you can call our office
directly at 650-328-4411.
Book My Consultation